Fun DJ Hire For Primary and Intermediate School Discos
Students will be entertained with an assortment of great music and some optional interactive games and group dances. The best music and disco lighting will help your school discos become a much anticipated calendar event with all your students.
Music played by our DJs will be 100% clean edits guaranteed with no swearing. Your students will only hear awesome music mixes of new songs and old favourites that are appropriate for their ears.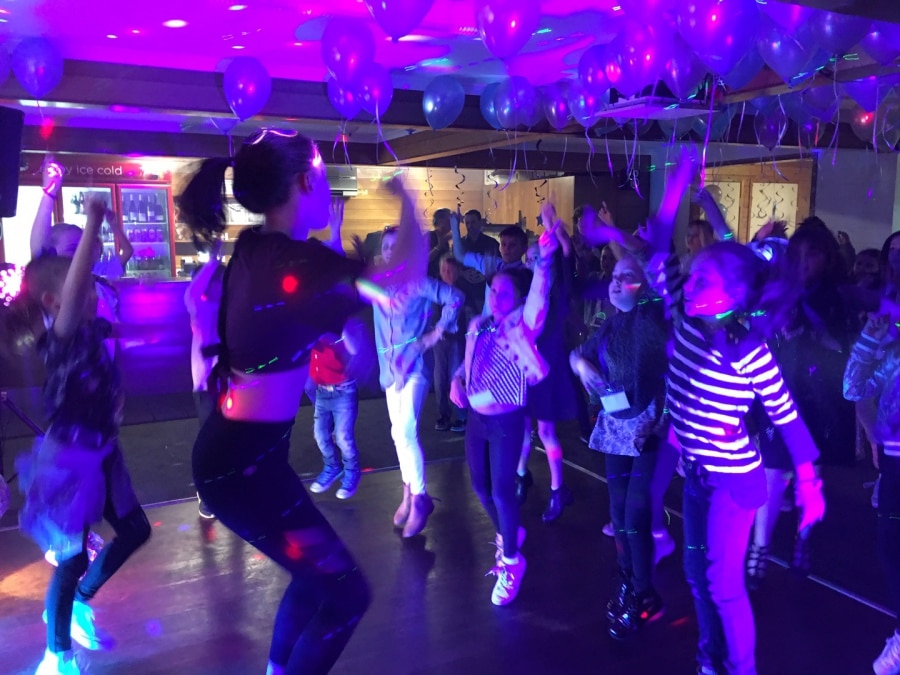 Big Discounts For Primary School Discos
Sounzgood DJs is a full time entertainment company that is proud to support schools and community by offering heavily discounts school disco packages. The equipment hire fees and staff hourly rates can certainly add up, however because we own all the equipment this allows us to pass on big savings for school events held on weekdays at your school. Available to schools in Waikato and Bay of Plenty, other regions will incur a travel fee so please get in touch to confirm price.
WHAT WE DO FOR YOUR DISCO
Awesome Music Mixes using Clean Edits
Friendly and Approachable DJs
Split Sessions for Different Age Groups
Optional Group Dances & Interactive Games 
Disco Lights and Professional Sound Equip
NZ Health & Safety Compliant 
100% Reliable and Timely
Its All About The Music
A simple and fun dance party for primary school discos
$
600 + GST
up to 3 HOURS
Friendly, Approachable DJ

Newest Music & Old Favourites

1x Martin Acrobat Disco Light

1x Truss Tower and Moving Light
The Interactive DJ
A fully interactive dance party for primary school discos
$
750 + GST
up to 3 HOURS
Newest Music & Old Favourites

1x Martin Acrobat Disco Light

1x Truss Tower and Moving Light