Who will MC your wedding or event?
It is a common misconception that to be a wedding MC one only needs to be a good public speaker and know a lot of jokes. When deciding on an MC for your wedding, remember that the MC is representing you in front of your closest friends and family, so it's never about them, it's only about you. In New Zealand it is common to have a friend or one of the family to be your master of ceremonies. An experienced MC will not only introduce speeches but he or she will keep your guests informed as to what is happening next… leaving you and all your family and friends to celebrate your joyous day. Have a chat to Scott or Noel about how their experience as wedding MCs can help you and your guests on your wedding day…
Keeping your friends and family engaged and entertained.
With a focus on guest interaction and working in synergy with your other vendors, Our professional MC will manage the flow of your day, as well as keep your guests thoroughly entertained. Learn more about our premier wedding DJ and MC experience.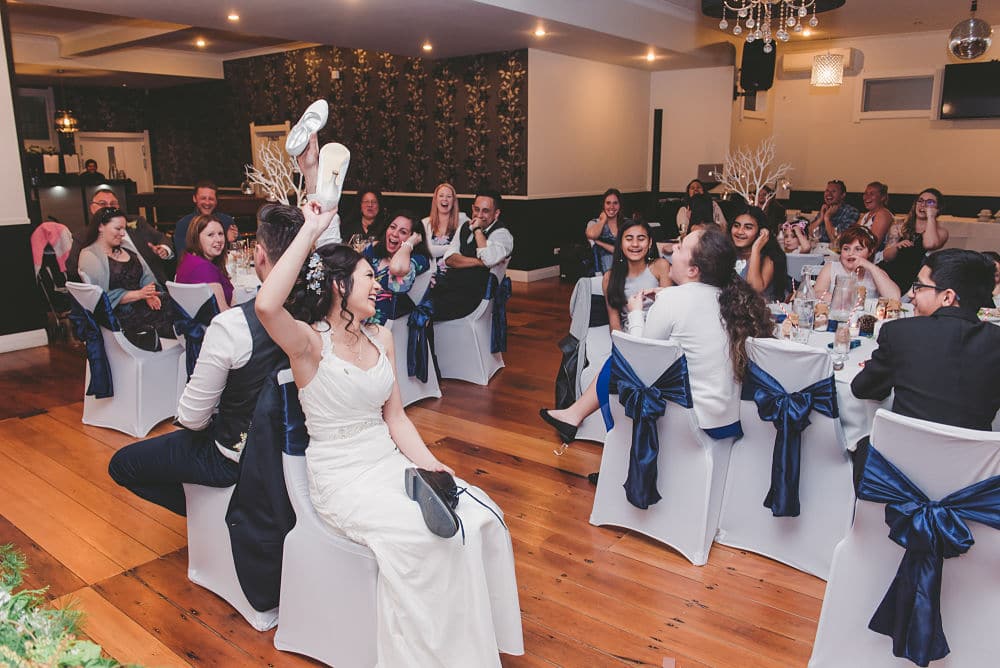 MC FOR CORPORATE FUNCTIONS​
Tired of doing all the talking? We're pros at running the room.
Hire us or consider a celebrity to MC your fashion show, corporate event or gala dinner. We will work in synergy with you and your team to help create a memorable event . Feel confident that we will keep your guests informed of the evenings festivities present awards and share an anecdote or two.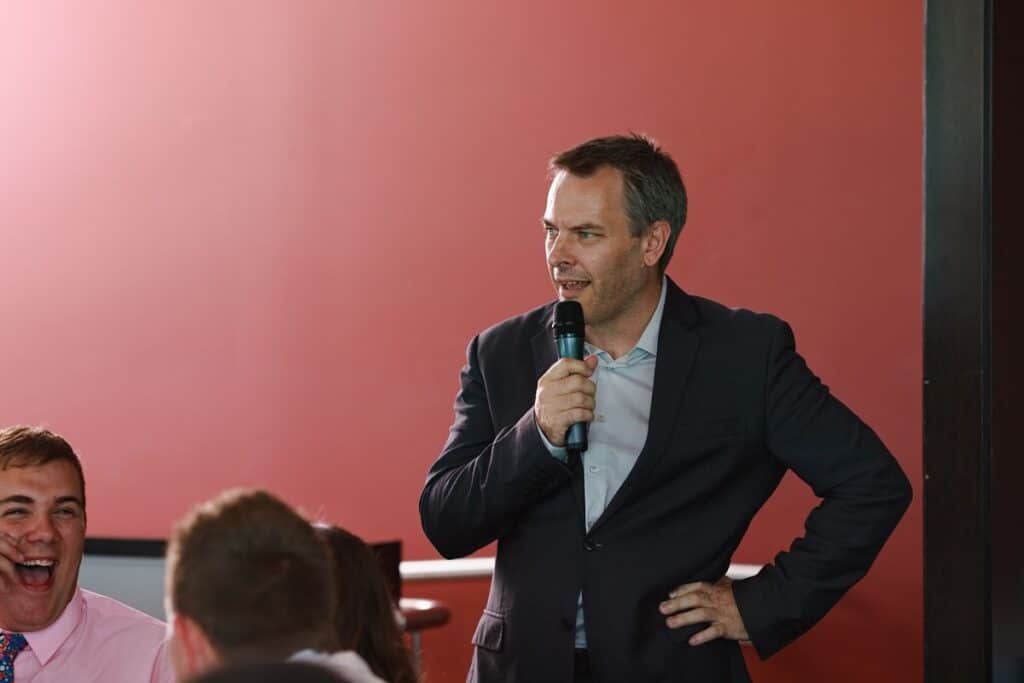 Seasoned Pros for Presenting Awards & Fashion Shows
Rehearsal Attendance 
Planning Meetings. 
Microsoft PowerPoint
Equipment Supply
MC Price ranges $600 to $1500
For music and entertainment