Video Screens & Projector Hire
Need a portable video screen and projector or perhaps an impressive LED wall for an event you are planning?
We have a selection of HD projectors and portable video screens in a range of sizes. Our most popular screens are Dalite Fastfold that are 2.4m wide completely portable and with rear projection our ultra short throw projectors are the perfect match to save on set up space.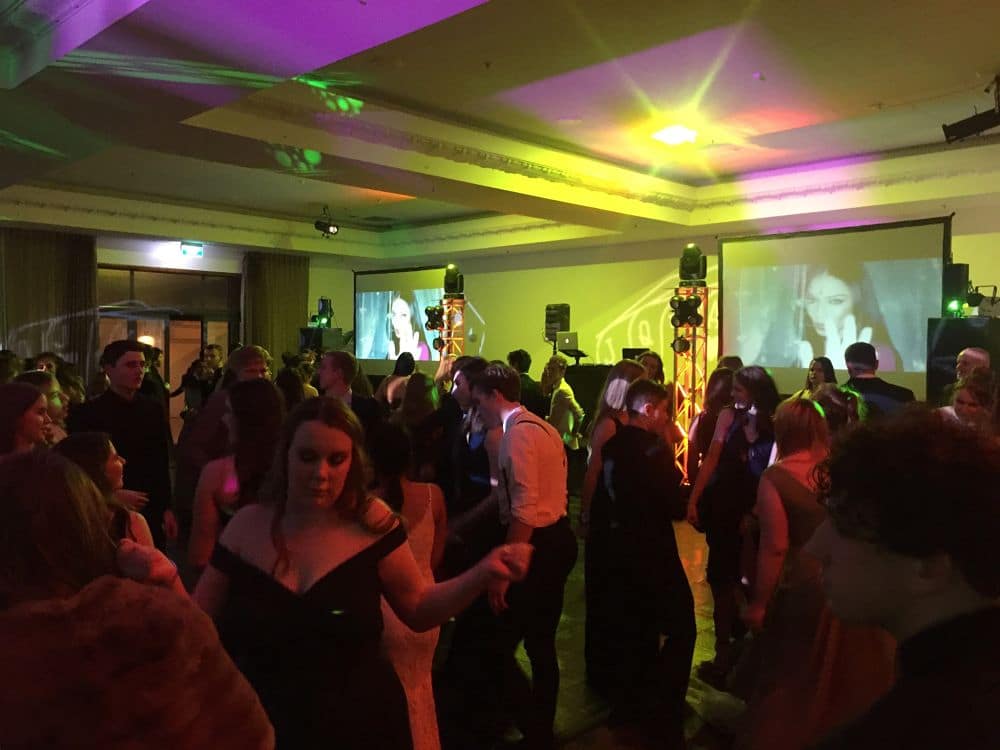 We have used video screens and projectors at some amazing events. Here's what makes them special!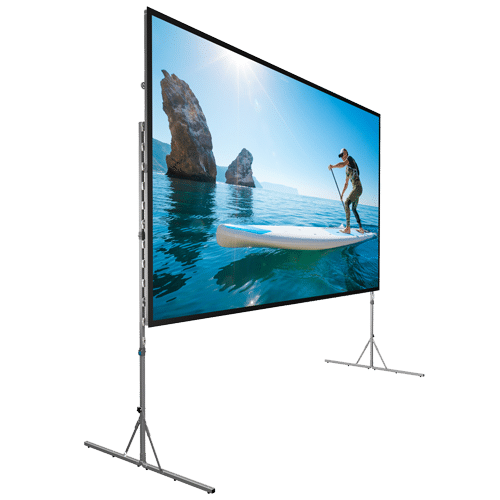 Rear and Front Projection Screens
Minimise space with our Ultra Short Throw Projectors
2500 to 7000 Lumen Brightness
Mac and PC Compatible
Full HD and 4K Options
Complete Portability
Video Screen & Projector Hire FOR WEDDINGS
Want to share a slideshow of photos with your guests then party the night away with your DJ playing music videos? Ask us how other weddings have used video screens and projectors to make their wedding day even more memorable. 
Video Screen & Projector Hire FOR School Balls
Our DJs have specialised in performing and mixing with music videos for school balls and formal events since the early 2000s. Performing with music videos is so popular with schools we have included video screens and projectors in all our school ball DJ packages. Take your school ball to the another level.
Video Screen & Projector Hire FOR Corporate FUNCTIONS
Set your gala, corporate event and business event apart as the most memorable one of the year. Use our video screens and projectors for awards and presentations, then have our DJ set the tone and excitement level with music videos. Lets help you create a memory your guests will never forget.
Don't let your event stop at video screens and projectors, take a look at other ways to wow and delight your guests.