Have you ever wanted to dance on a cloud or perhaps you may want to impress your guests as they enter your venue?
Our fog machine the Chauvet Nimbus allows you to create stunning low lying clouds in seconds!
Using dry ice our machine is capable of holding close to 5kgs in its high volume basket that allows the effect to last for 5 minutes for each load.
We've used fog machines at some amazing weddings, events & functions. Here's what makes them special!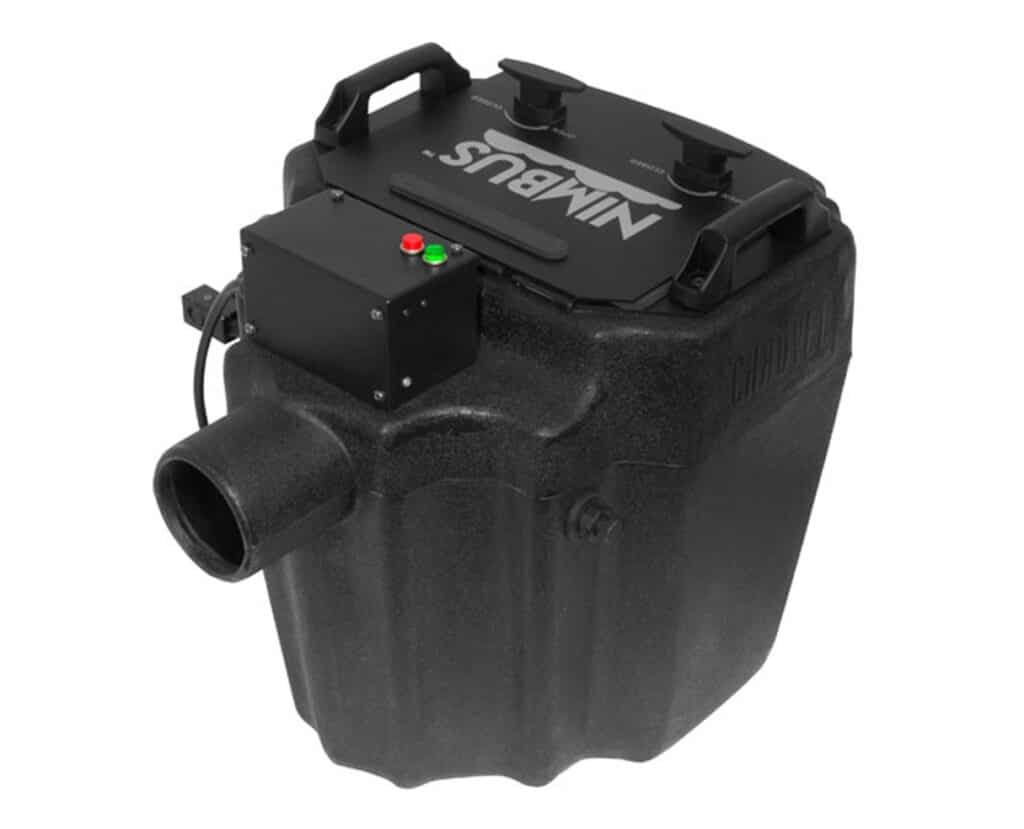 High Output
Large Capacity
Easy Set Up
Uses Traditional Dry-Ice
Cover a Dance Floor in Seconds
4 to 5 Minutes Duration
Fog Machine Hire FOR WEDDINGS
Highlight a part of your day or take your wedding to the next level and impress your wedding guests with dancing on a cloud. Ask us how other weddings have used fog machines to make their wedding day even more memorable. 
Fog Machine Hire FOR School Balls
Hire an impressive Chauvet Nimbus Dry Ice low fog machine and use it in your tunnel entrance or for a winter themed formal and impress your students as they enter the venue and attend their school ball. 
Fog Machine Hire FOR FUNCTIONS
Set your gala, corporate function and business event apart as the most memorable one of the year. Use our Fog Machine to help set the tone and excitement level. Lets help you create a memory your guests will never forget.
Don't let your event stop at a fog machine, take a look at other ways to wow and delight your guests.