If you are wanting to create an incredible indoor fireworks display but without the dangers of traditional fireworks then our sparkular machines allow you to do just that!
The firework effect is created using a sparkular machine and a special powder mix of granulated alloy, eliminating the need for gunpowder. The machines can be controlled by any DMX capable controller or you can use our simple hand held RF remote to fire a range of features including 5, 15 or 30 second timed bursts.
Our sparkular machines and the powder we use have been exclusively approved by Work Safe New Zealand and are certified not to be a traditional pyrotechnic. Available for a variety of uses including school productions, theatre and events.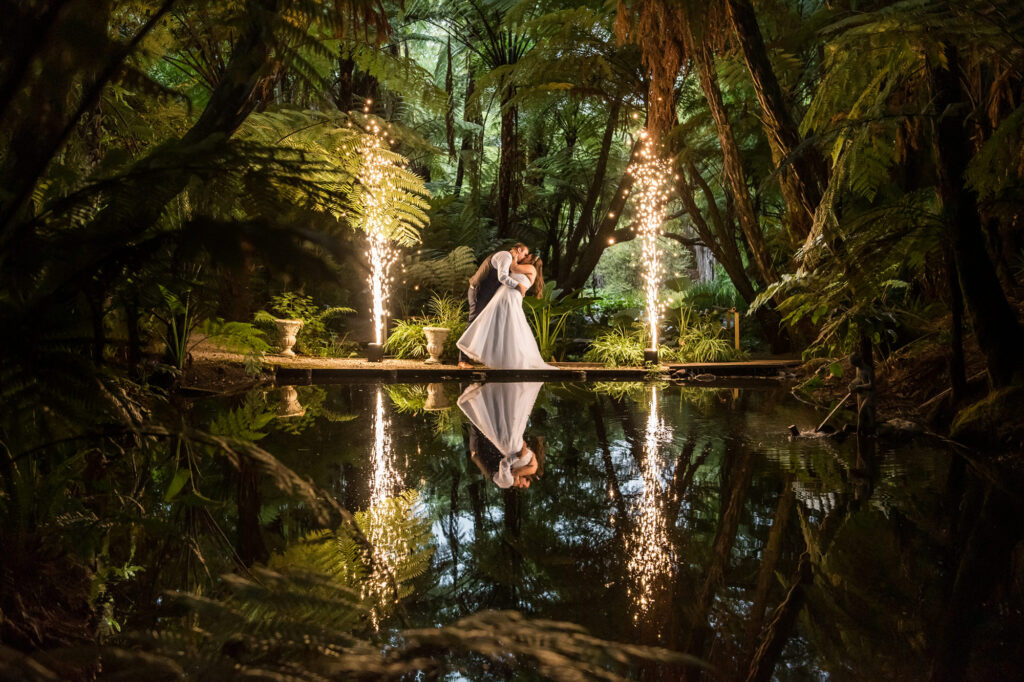 We have used sparkulars at some amazing weddings, events & functions. Here's what makes them special!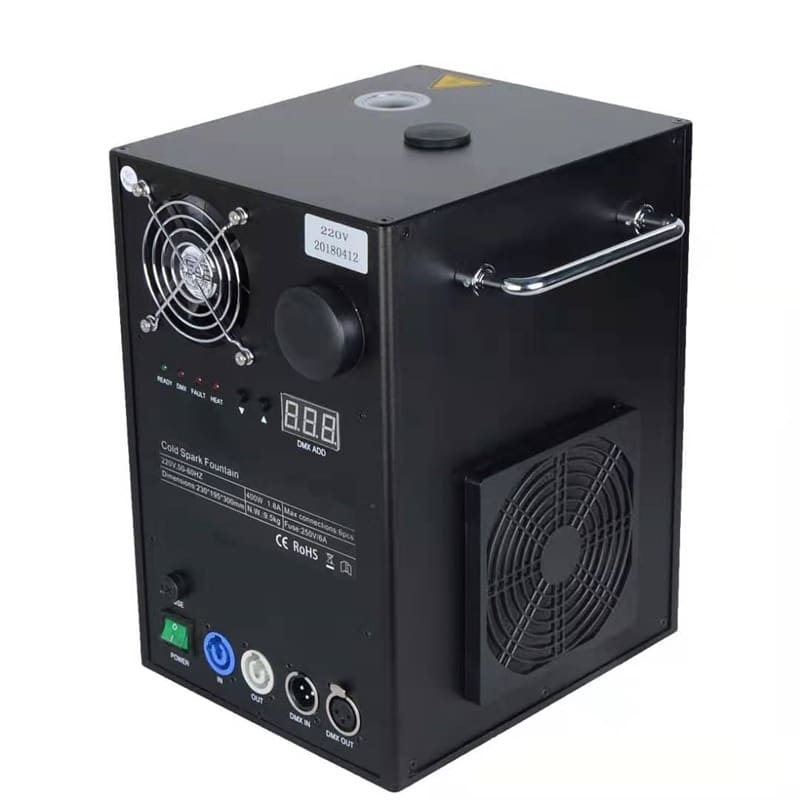 Non-pyrotechnic that's completely controllable

Safer than traditional fireworks or pyrotechnics

No gunpowder or explosive material

Warm to the touch no risk of fire or injury

No Hazardous content

No Pyrotechnic license required
Want to make a grand entrance, highlight a part of your day or take your wedding to the next level? Ask us how other weddings have used sparkulars to make their wedding day even more special. 
Make your presence known at any event or expo. Draw a crowd and stand out with our sparkulars right in your stand, exhibit or stall. Safe, easy to setup and tailored for you. Take your event appearance to the next level.
Set your gala, corporate event and business event apart as the most memorable one of the year. Use our sparkulars to set the tone and excitement level. Lets help you create a memory your guests will never forget.
Don't let your event stop at sparkulars, take a look at other ways to wow and delight your guests.