Tim began DJ and lighting work for us way back in the early 2000s. He was resident dj at sound proof bar and bistro for three years and specialised in playing classic and modern rock. He knows music very well and is able to mix and match music genres in perfect harmony. Tim is friendly, approachable and comes highly recommended.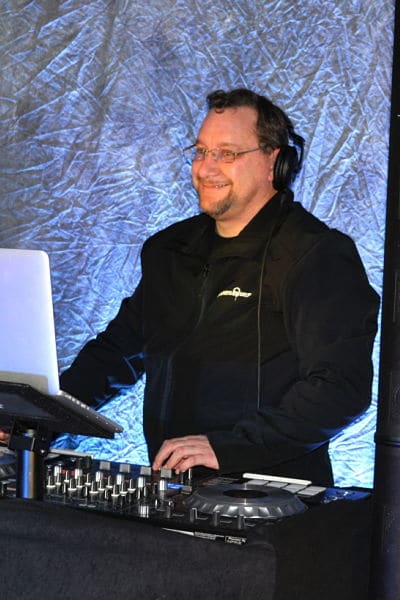 What was your first ever DJ gig?
My first professional DJ event was for a wedding in Hamilton. I remember it being so nice to see the joy on the guests faces while I entertained them. It's that joy thats kept me hooked to this day! 
When not performing do you have a particular genre of music you enjoy listening too?
When I am at home I mainly listen to Radio Hauraki or listening to pink Floyd sometimes you will hear me playing Andrew Lloyd webber musicals
When we hire Sounzgood DJs can we book you personally?
Yes you can. I am experienced with a lot of weddings and staff parties and sports clubs and birthdays like 40ths and 50ths. Getting in touch with us is the first step.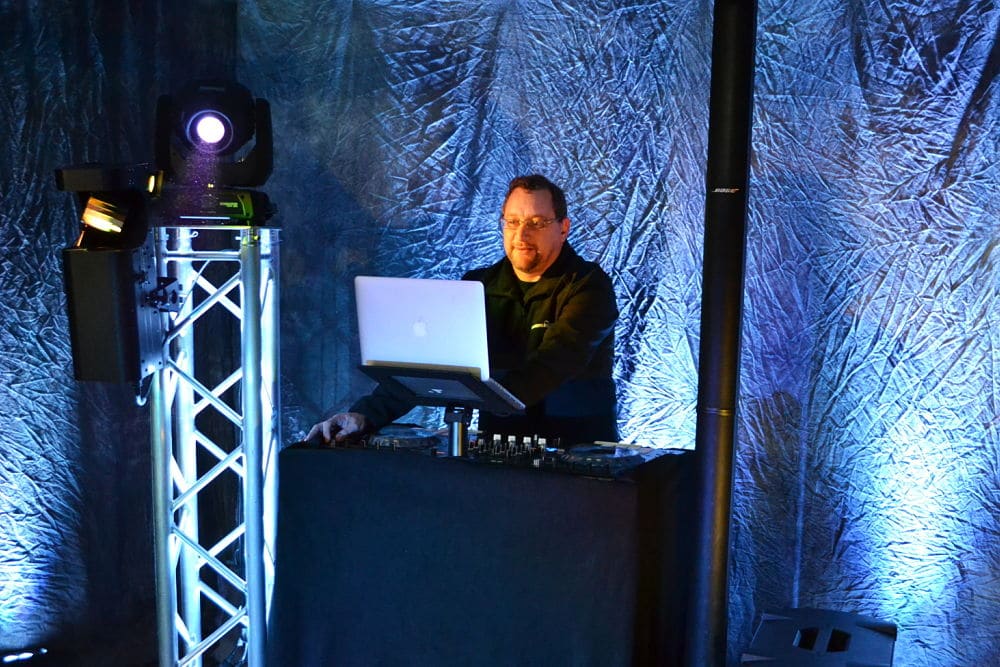 what clients say about TIM
Tim went beyond what was required. He set up when it fitted in with me, and turned up early to make sure that the ambience was in place and started playing music that must made everyone welcome while we were building up slowly. When the time came and I took the mic to welcome everyone, he had the first song and the pyrotechnics up at just the right moment to get everyone on the floor and there we stayed all night. Awesome!